PRODUCTS & SERVICES
What We Do
At JR Dimensional we take calculated risks that others don't dare to do. First, we dive deep to gain insight and unlock any untapped potential. Next, we gather our structural design team and bring you fresh and sustainable ideas. From here we design, test and optimize your dimensional print project and move into our iconic production platform.
Dimensional Print
We help brands redefine their dimensional print by focusing on the end goal in mind. Whether you are refreshing your marketing strategy, launching a new product, or looking to make more connections, we have innovative solutions that are sure to impress! From interactive mail that pops, spins, telescopes, and flips to video in print and augmented reality we'll help you outshine the competition and give your audience a new reason to fall in love with your brand.
Structural Design + Products
For us, creativity and structural design go hand-in-hand. We match the creative and structural design of your products to create solutions that demand attention and entice target audiences to act. On every project, our team focuses on functionality, aesthetics, transportation, shelving requirements and even how we can reduce your carbon footprint. From P.O.P., countertop displays, product holders and free-standing displays, we will create the perfect solution to meet your style and budget. We have so much in store for you and cannot wait to connect.
Powerful Packaging
We help brands craft the perfect packaging for their products. From user experience, sustainability, e-commerce and brick and mortar we create solutions that will attract consumers and entice them to pick up your product and place them in their cart. We would love to share our extensive package design gallery with you and all the endless packaging inspiration that has helped numerous brands succeed. We promise you'll be in great company with your promotional packaging, luxury product packaging, direct mail packaging, loyalty kits, launch kits, and tailored kitting with print and premium Items. Yes, we know that is a pretty extensive list, but that's how we roll.
Technology & Cross Channel
Welcome to your one-hub technology platform and cross-channel marketing solution!
We were early adopters integrating cross-media marketing with print. Why? Because cross-media marketing has been shown to improve marketing budget efficiencies by up to 20% by adequately crediting marketing tactics with consumer actions. Whether it's a combination of direct mail, email, web, mobile, or social media a cross-media strategy has proven extremely effective in delivering increased awareness and brand familiarity.
The result? Consideration, purchase, and ultimately, loyalty.
OUR SERVICES
Your One Hub Platform
Market & Monitor
Approved users can customize assets, order product and kits, access digital components and deploy marketing campaigns. You can approve, and monitor all marketing channel activity and insights from anywhere at any time.
Delight & Deliver
Say goodbye to obsolete inventory and gifts that become outdated or unpopular. You automate or order and we produce, delight, and deliver. Give employees, customers and sales prospects the wheel and let them pick out their own gift. Need a separate portal for an enterprise or client? No problem.
Print & Pixels
Ever wonder who took action from a direct mail, email or landing page? Not anymore. We can track clicks, connections, online and social media follow-up and even social match.
Empower & Save
Now you can empower your team and even internal clients with the tools and resources they need - all in one place. Boost productivity, cut waste, save time, spend less and keep your sanity.
OUR MARKETS
Markets We Serve
Here are a few markets we serve. Even if your business type is not listed below please get in touch with us so we can let you know how we can assist you.
We are a customer-centric company that provides print, packaging and technology to help brands grow.
INSIDER
Become An Insider
Your marketing needs to get stronger and we have the tools and resources ready.
Become a JR Dimensional INSIDER and you'll have a vast library of materials at your fingertips.
OUR EVENTS

Stay ahead of industry trends and gain tangible resources that you can use immediately to grow your brand all from the comfort of your office. Most webinars are available for playback.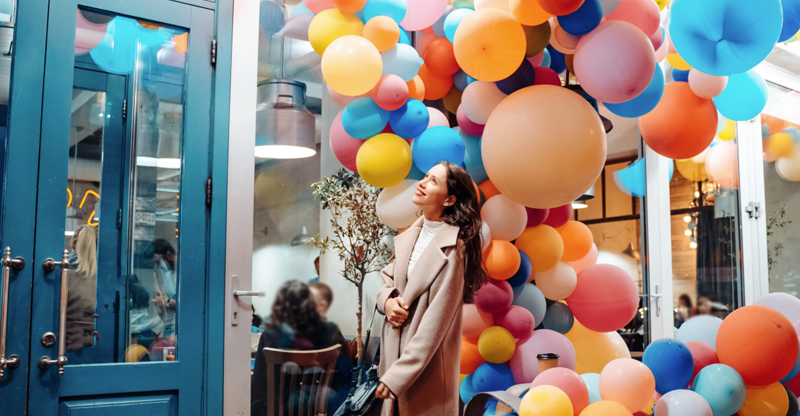 CLEVER WAYS TO INTEGRATE PRINT AND TECHNOLOGY
Listen to this interactive webinar with David Nachbar and Ed Levy where they show you how to integrate print and technology, bringing your pieces to the next level.
VIEW RECORDING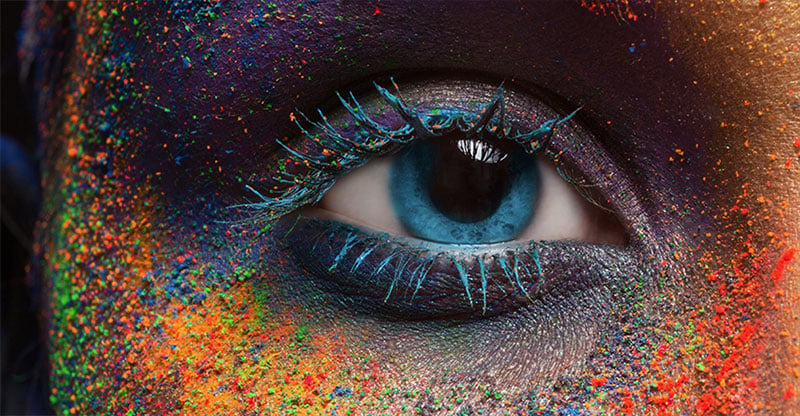 TIPS AND TRICKS TO MAXIMIZE ROI WITH DIMENSIONAL MAILING
Kathy Sandstrom known to many as "The Box Lady," brings a wealth of knowledge to dimensional mailings. Learn how dimensional mailings will deliver the return you need – while standing out in the crowd.
VIEW RECORDING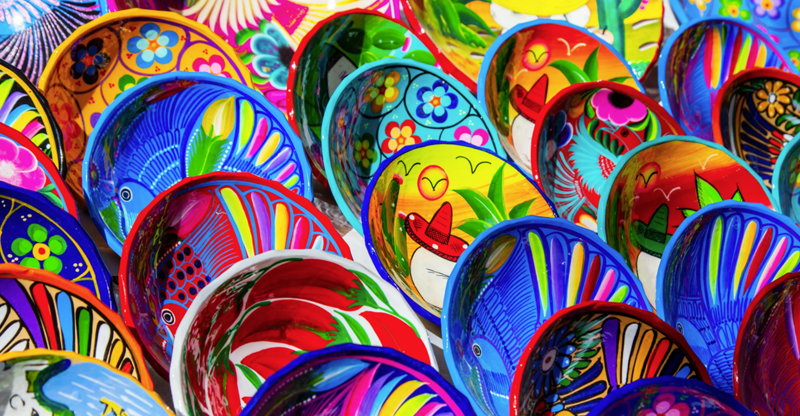 UNDERSTANDING THE POWER OF PRINT TECHNIQUES
January 29, 2021
10:00 AM
Scott Zorn, VP of Operations discusses the importance of Sensory Marketing and how print can play a critical role in your marketing campaigns. Plus, Scott answers all your technical questions.
VIEW RECORDING
CONTACT US
Get In Touch With Us
We could be just what your brand needs. We're here to help you grow your audience and look forward to connecting with you soon.