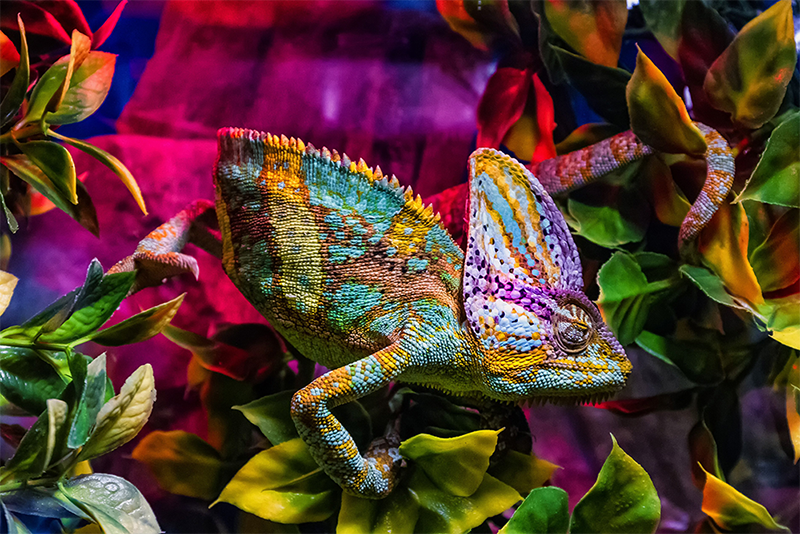 PRINT & PACKAGING
We bring your print and packaging ideas to life with production tools and experience in-house.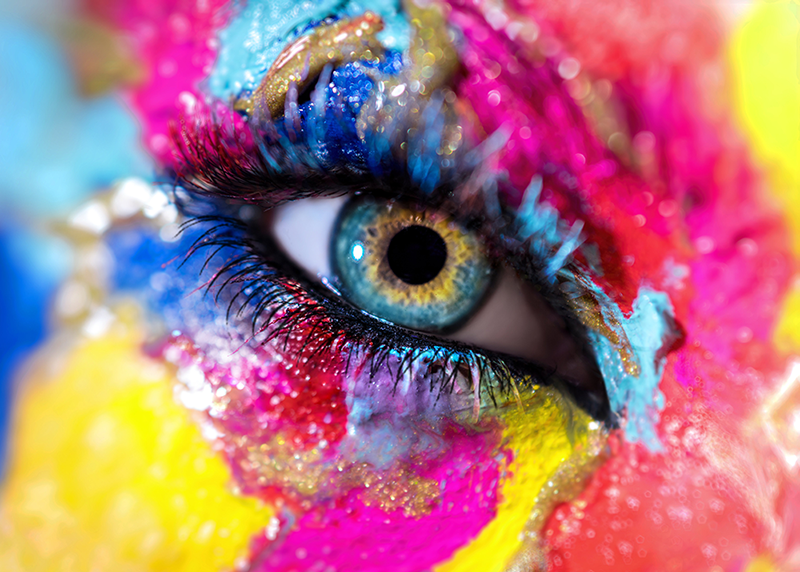 PIXELS & TECHNOLOGY
Drive more clicks and automate your marketing with our technology solutions.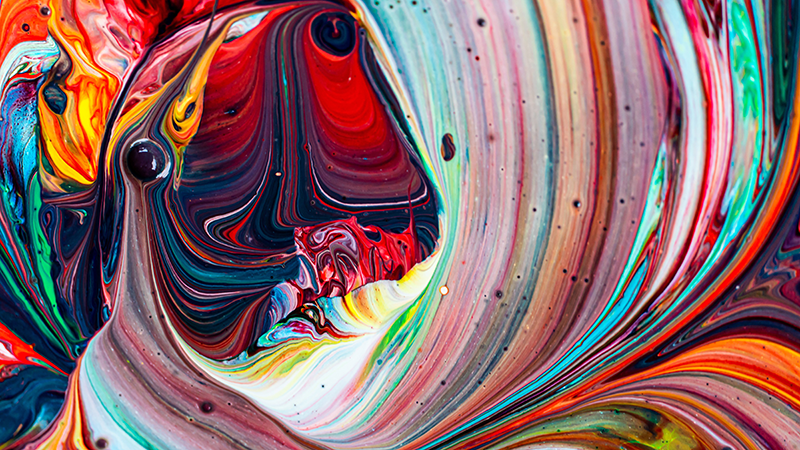 FULFILLMENT & MAILING
Our team takes your products to market quickly with eye-catching kits and mail.
BRAND PROMISE
Maximizing Brands with Creative Solutions ™
These are the words we live by in everything we do. Every piece we print, every package we design, and every interaction is a creative solution that maximizes your brand. Crafted to perfection.
services
Products & Services
Here's a little snapshot of what we love to do and what we do best. After 70 years in the business, we've picked up a pretty wide range of production capabilities, technology and talent. That said, we don't plan on slowing down now. We are constantly learning, exploring, and conquering new technology and skills to grow our expertise. If you have a project that doesn't fit into the categories below, please reach out. We probably have the solution.
What We Do
We leverage print, technology, creativity, and strategy as an ROI multiplier for our clients. We have the tools, equipment, and culture that allows us to put your products and services in front of the exact people that you want to test, buy, and love your products. And we do it collaboratively, on budget, and on time. At The John Roberts Company we deliver results by thinking up things other do not. Plus, here you have everything to grow your business all in one place.
Accreditations
Accreditations & Certifications
Airtight security where it matters most - your data. Our accreditations and certifications further demonstrate our continued commitment to quality, color consistency and protecting sensitive information, all while helping brands engage customers.
Sustainability
We have a fondness for mother earth, this generation, and every one after. We have a culture of reducing our environmental impact all while providing our clients with world-class products and services. We employ a strategy for reducing waste and creating products that can be easily reused by the final receiver.
INSIDER NEWS
Free Downloads
GEOMAPPING: THE FASTEST ROUTE TO THE CARE YOU NEED
Changes in healthcare mean changes in communication
I NEED TO READ THIS
DIRECT MAIL: 5 BEST PRACTICES FOR HEALTHCARE
Review current trends and statistics in healthcare
I NEED TO READ THIS
TECHNOLOGY: QR CODES MAKE A COMEBACK IN HEALTHCARE MARKETING
QR codes make a comeback in healthcare marketing
I NEED TO READ THIS
INSIDER
Become An Insider
Do you spend time searching for direct mail formats, packaging inspiration, ideas and resources? Become an INSIDER and you will have a vast library of materials at your fingertips.
OUR EVENTS

Stay ahead of industry trends and gain tangible resources that you can use immediately to grow your brand all from the comfort of your office. Most webinars are available for playback.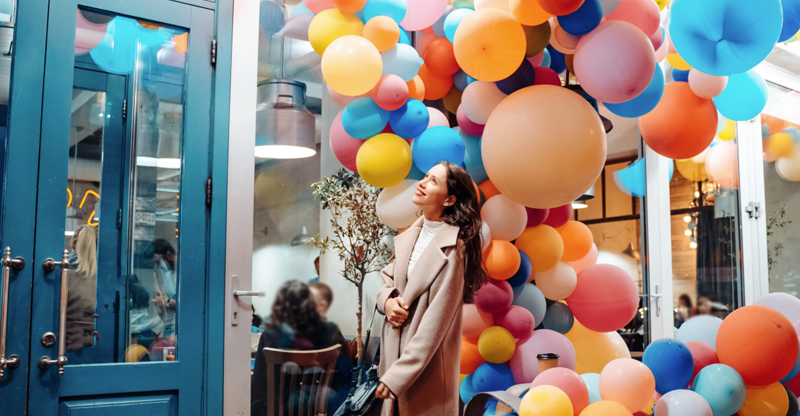 CLEVER WAYS TO INTEGRATE PRINT AND TECHNOLOGY
Listen to this interactive webinar with David Nachbar and Ed Levy where they show you how to integrate print and technology, bringing your pieces to the next level.
VIEW RECORDING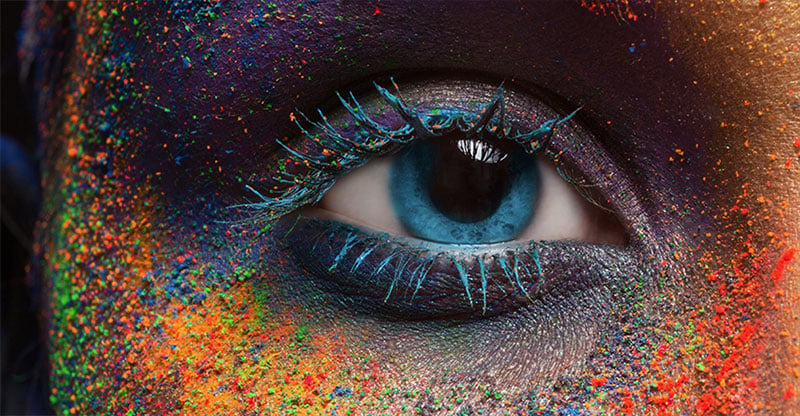 UNIQUE TECHNIQUES FOR YOUR PROJECT
January 12, 2023
10:00 AM
Our special guests really know the power of Unique Print Techniques. In this Zoom Webinar we will recap Sensory Marketing and the importance print plays in engaging an audience.
VIEW RECORDING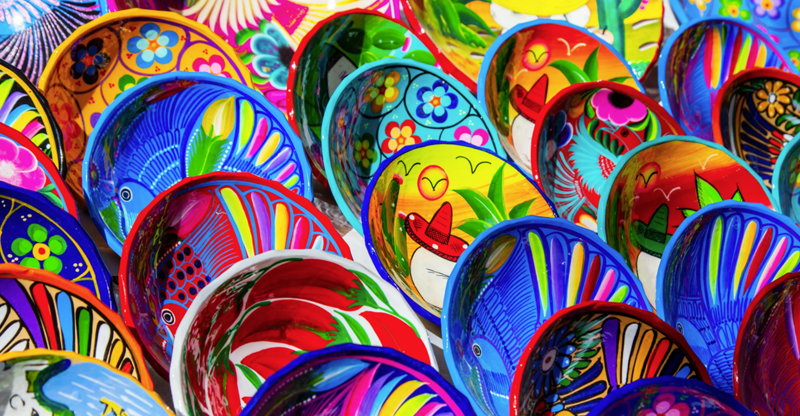 THE POWER OF PRINT
Trish Witkowski joined us live from her studio to share inspired, relevant mail strategies that address today's challenges while leveraging the best of what print marketing has to offer. See how to "get it opened," prevent marketing fatigue, and make your mail stand out in the crowd.
VIEW RECORDING
CONTACT US
Get In Touch With Us
We could be just what your brand needs. We're here to help you grow your audience and look forward to connecting with you soon.