ABOUT US
We Are Creators & Doers
At The John Roberts Company, we power brands through print and technology to bring their products and services to life.
Our Culture
We value curiosity, collaboration, excellence, integrity, and continuous learning. Although these principles guide us, we are very open to cultural additions and are not just looking for a cultural fit. For us to grow our team of creators and doers, we don't want people who simply fit our culture, we want people who add to it with their unique backgrounds, perspectives and experiences. It's critical to our success and yours.
MANAGEMENT TEAM
People Who Care
SALES TEAM
People Who Serve
OUR SERVICES
Sustainability
At The John Roberts Company, we have always been committed to environmental stewardship. We believe the printing process can be altered to reduce its impact on the environment. In addition, sustainable design is designing products with the main purpose of doing as little harm to the environment as possible.
What We Do
We leverage print, technology, creativity, and strategy to turn any visual asset into an effective marketing component. Our process is simple, effective, and has a little bit of magic. The wide breadth of products and services help our clients realize amplified growth and customer satisfaction. Curious as to how we do it and why we are the print and technology provider for some of the most important brands?
INSIDER
Become An Insider
Unlock the Insider wizard vault and get free access to dielines, print and packaging inspiration, case studies and much more!
OUR EVENTS

Stay ahead of industry trends and gain tangible resources that you can use immediately to grow your brand all from the comfort of your office. Most webinars are available for playback.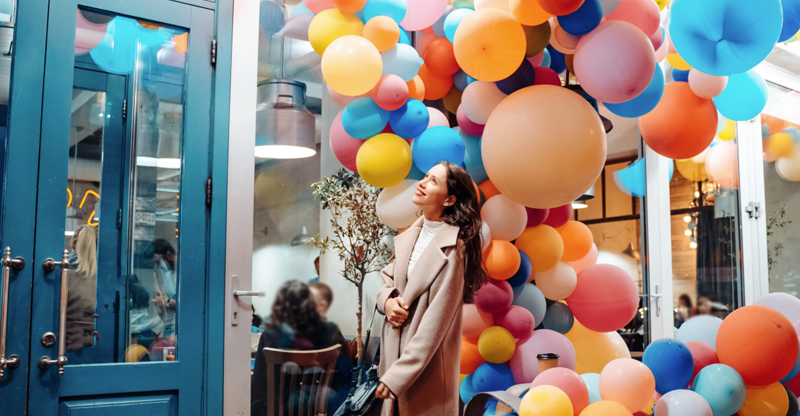 CLEVER WAYS TO INTEGRATE PRINT AND TECHNOLOGY
Listen to this interactive webinar with David Nachbar and Ed Levy where they show you how to integrate print and technology, bringing your pieces to the next level.
VIEW RECORDING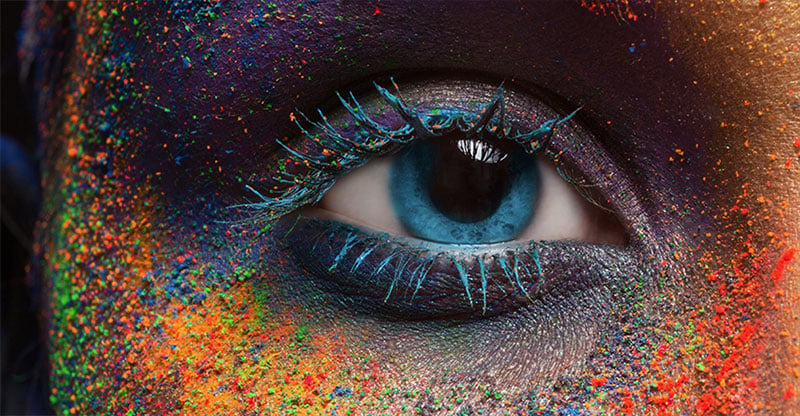 TIPS AND TRICKS TO MAXIMIZE ROI WITH DIMENSIONAL MAILING
Kathy Sandstrom known to many as "The Box Lady," brings a wealth of knowledge to dimensional mailings. Learn how dimensional mailings will deliver the return you need – while standing out in the crowd.
VIEW RECORDING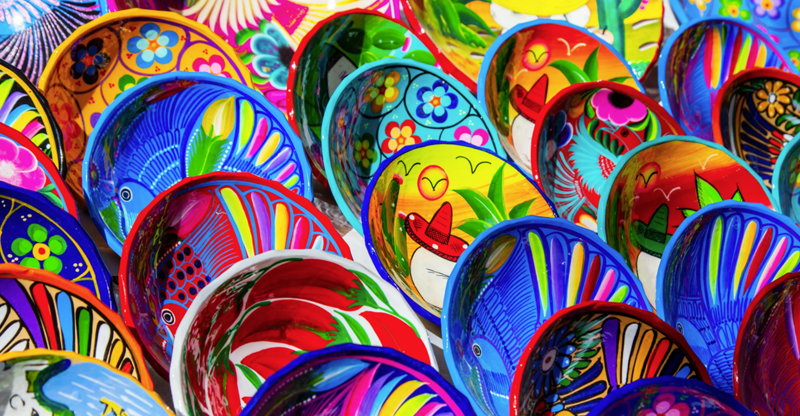 UNDERSTANDING THE POWER OF PRINT TECHNIQUES
January 29, 2021
10:00 AM
Scott Zorn, VP of Operations discusses the importance of Sensory Marketing and how print can play a critical role in your marketing campaigns. Plus, Scott answers all your technical questions.
VIEW RECORDING
CONTACT US
Get In Touch With Us
We could be just what your brand needs. We're here to help you grow your audience and look forward to connecting with you soon.