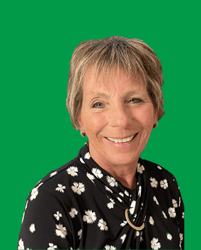 Debby Boyd serves as Human Resource Director for The John Roberts Company. She is responsible for all facets of Human Resources, which includes leading the implementation of the Human Resources strategic plan and partnering with the Senior Leadership team to establish and implement key HR initiatives. Achieving HR objectives and approaches with an emphasis on business partnerships, talent acquisition and development, compensation and benefits, inclusion and diversity, and HR operations.
Investing in people is a passion that drives her commitment to create a more diverse and inclusive workforce. Debby believes that hiring a wide range of backgrounds allows us to be a more creative, innovative, and empowered workforce.
Debby is a member of the Society for Human Resource Management and is an active board member of the Anoka County Workforce Board. She graduated from Dunwoody Institute in Minneapolis in the Printing & Graphics Arts program and has continued her Human Resource education through Metropolitan State University.