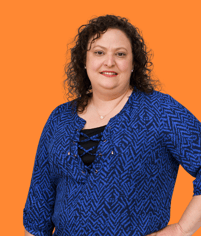 Melissa Huffman is our Human Resources Manager at JR Dimensional in Milwaukee, Wisconsin.
Melissa began working for us in 2015 and handles all daily HR matters at JR Dimensional. As a Business Management graduate from Western Kentucky University, she has a wealth of knowledge and over 15 years of experience in Human Resources. Melissa enjoys the diversity of her job and is constantly motivated to help employees, keep our workplace safe, and promote a positive work environment.
Originally from Wisconsin, she has lived in many states including Indiana, Kentucky, Tennessee, and Texas. Melissa most enjoys spending her time with family and friends. She and her husband, Jon, spend most of their free time renovating their house and look forward to the days that they can get back to traveling.
CONTACT INFO
Melissa Huffman, Human Resources Manager, JR Dimensional
melissa.huffman@johnroberts.com